Author visits
Would you like me to come to your school, library, reading group or festival?
I am able to do readings with question and answer sessions, through to talks to large groups, as well as creative writing workshops.
Don't live near Yorkshire? I can skype too! I'm always happy to talk about virtual author visits and workshops, as well as real-world ones.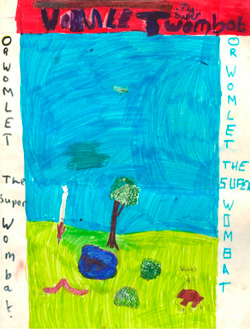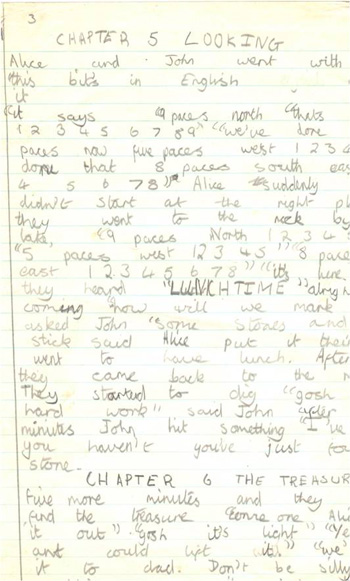 Creative writing workshops
I am passionate about creative writing with children and young people. I teach from experience, and I run a number of different workshops covering topics such as developing character and planning stories. I try to ensure sessions are fun, engaging and suitable for all abilities from Year 5 upwards. If you are interested in sessions for younger children, please let me know.
Full workshops run for one and a quarter hours, for a maximum of twenty, but I can also run truncated sessions to fit into lesson times, suitable for class-size groups. My aim is to bring out children's own creativity, and I speak individually to every child about the work they are doing.
Want something spookier? My new workshop is called Ways to write a ghost, and by the end participants should really know how to give the chills to their readers.
"The best author visit I have been involved with."